About Rhubarb Blue
Rhubarb Blue was initially formed in 2004 and is a small, multi-disciplinary architectural, design and consultancy practice which delivers an excellent bespoke service for its clients. Whether it's a small architectural upgrade or re-model project or a larger residential site which requires initial development advice including planning permissions, Rhubarb Blue is happy to work with clients to deliver a bespoke service for each individual project.
A broad range of commercial projects have now been completed to add to the ongoing residential portfolio of work.
Good initial advice is often the key to a successful project and Rhubarb Blue is happy to talk to you about any project, no matter the size and complexity.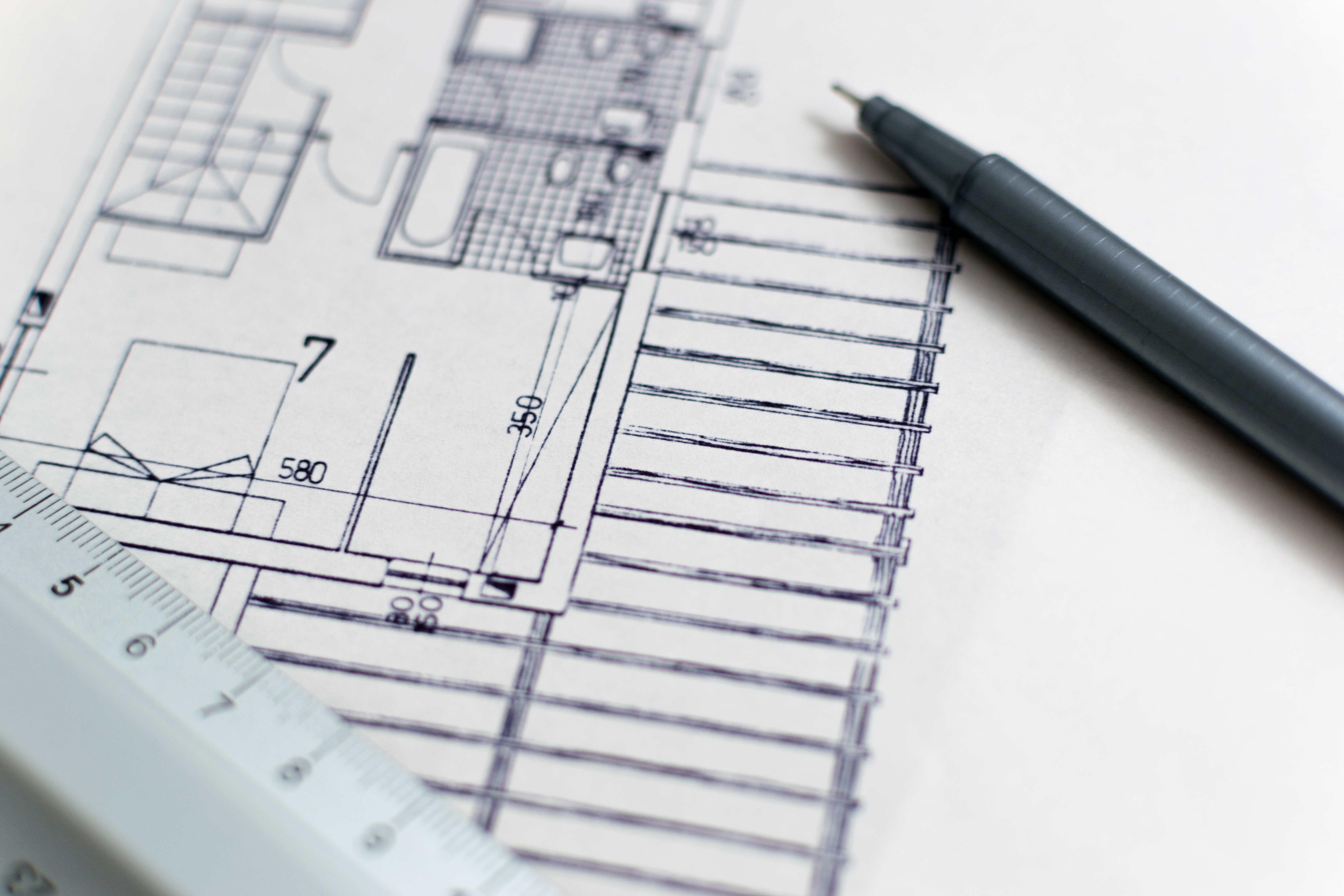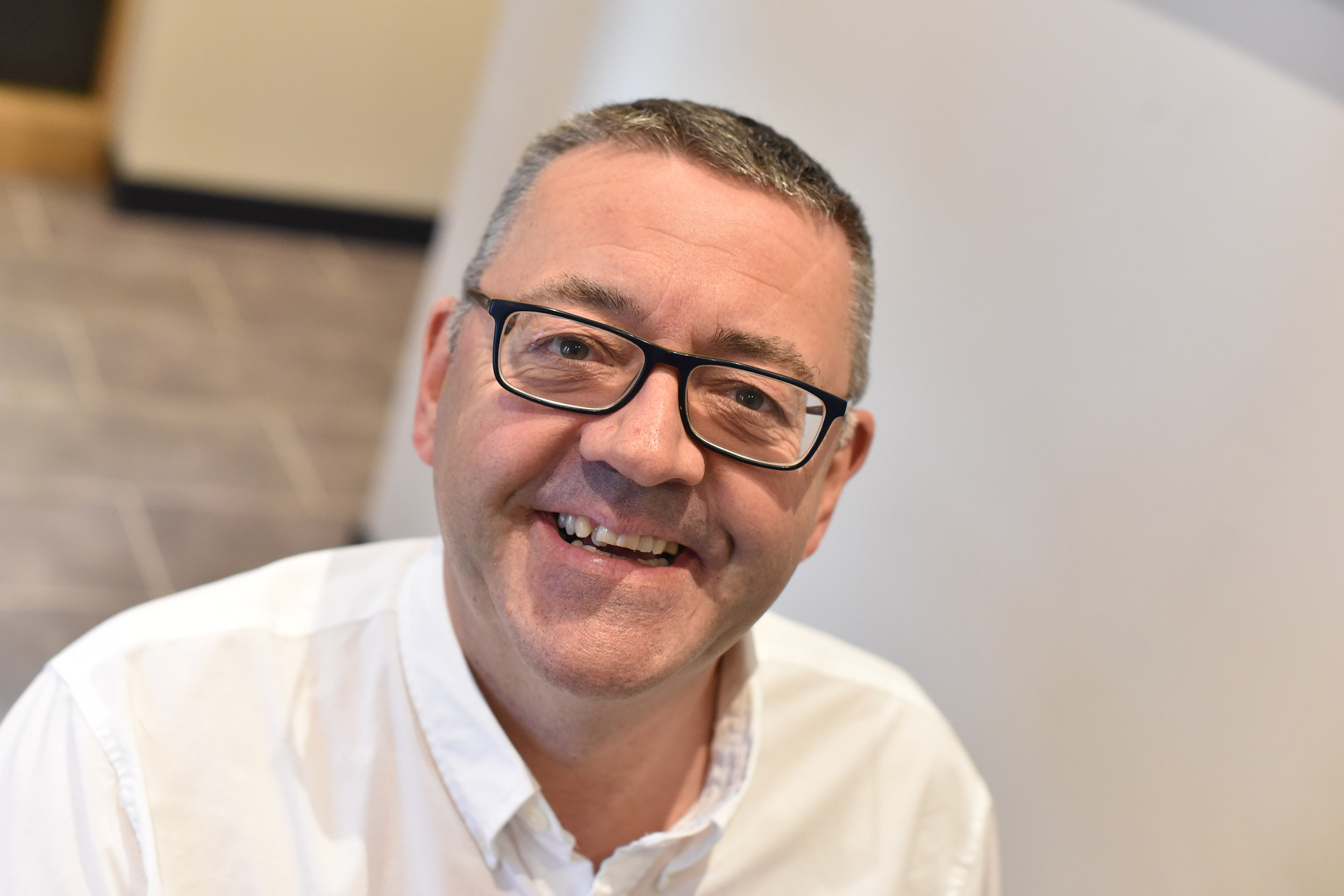 About Colin
Colin McIntyre is the founder and principle of Rhubarb Blue. He graduated with an honours degree in Architecture in 1985 from the Mackintosh School of Architecture and has worked in architecture, project management and development ever since. Having headed up the development activity of Quality Street from 1995 – 2003, in 2003 he co-founded Imagine Developments and has been instrumental in sourcing and delivering many high quality bespoke residential developments throughout Central Scotland and beyond for almost 25 years.
01 Architecture
Rhubarb Blue provide a full range of architectural services from project scope and evaluation, planning services, building control approval, detailed design through to a full on-site management service working with clients and building contractors. Each phase of the project can be tailored specifically to suit individual client requirements.
02 Design
An important piece of the bigger picture is getting the detail right. Rhubarb Blue can help with specific elements within the build project that need that extra attention, from kitchens, bathrooms, colours, to interior advice. Coordinating external consultants such as structural engineers, lighting and heating specialists down to external and landscaping consultants… and of course, not forgetting the builder. Nothing needs to be missed.
03 Consultancy
Rhubarb Blue has expertise in larger residential site evaluation of behalf of developer clients. From initial evaluation, market appraisal, outline scheme design and initial planning services through to site acquisition advice and financial appraisals. Good advice at an early stage is key to making the right decision.
Have a project in mind? I'd love to hear about your vision. 
colin@rhubarbblue.com
+44 (0) 7525 446650